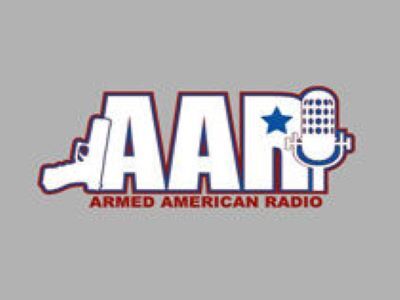 Armed American Radio
Armed American Radio is the official radio program of The United States Concealed Carry Association. As the USCCA continues to expand its reach across the US and since its flagship publication Concealed Carry Magazine has become one of, if not THE most informative gun magazine in the nation, reaching up to the next level of media outlets became a natural, no brainer.
Show Links:
Sponsored By:
---
Mark Walters is the host of Armed American Radio.