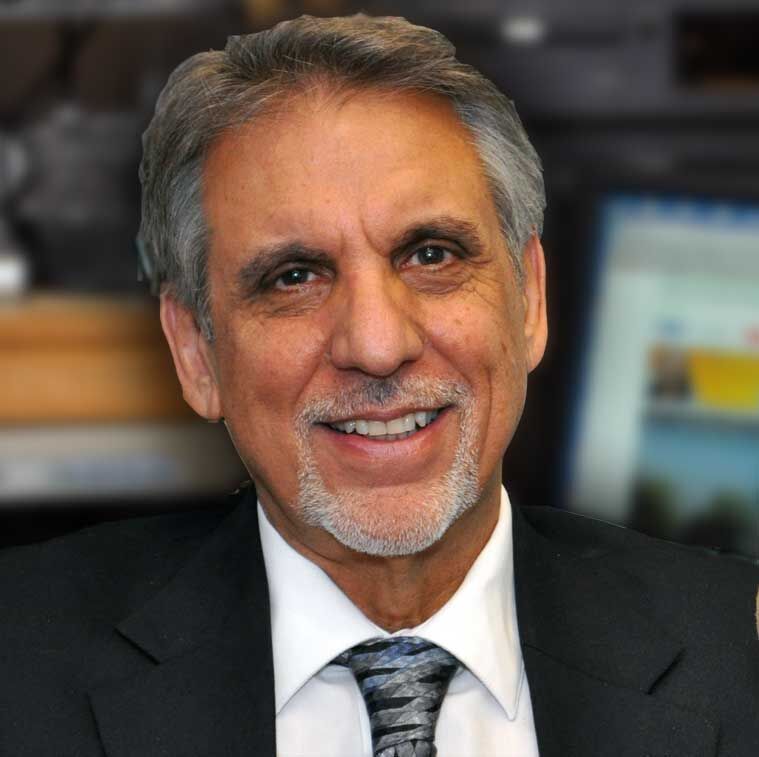 News Director Dave Diamond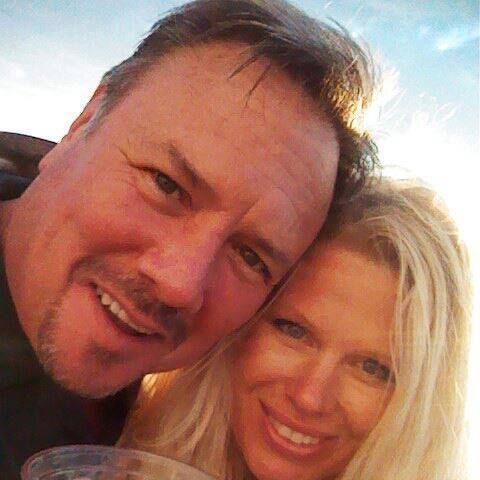 Traffic Manager Charlee Simons
For eighteen years I had the pleasure of co-hosting The Paul & Phil Show on KGBY-FM with my good friend Paul Robins. Over the course of those eighteen years, we managed to do a lot. We rode Harleys from Sac to NY in a week… rode a tandem bike from here to L.A.… wrote and published ten cookbooks for charity… did the show from Sacramento, KY… traveled the country for Discovery Channel… produced ten live Christmas specials, where we performed in front of nearly 12,000 people at six in the morning.
We had tremendous success among our target demo, 25-54 females, by adhering to two simple principles: be fun, and be relatable. It was a great ride, but after eighteen years, it was time to do something new. That something, an AM talk show, was a blast. However, while personally rewarding, I simply could not beat Rush Limbaugh. So for the past few years, I dabbled, first in advertising, and now in video production, and the itch to sit down behind a microphone has returned.
"What a breath of fresh air. When I turned on the radio this morning I discovered Phil Cowan, who I have listed to for years, all the way back to KPOP. Thanks for adding him to your lineup."
"I'm thrilled to learn Phil Cowan will be starting his show on Monday. I miss Eric Hogue, and Phil, has big shoes to fill, but I think he will do a very good job. I'm sure the ratings will go up. Phil, Dave and Beth will be a great combo. Thanks, again"