Call the show at 916-563-7483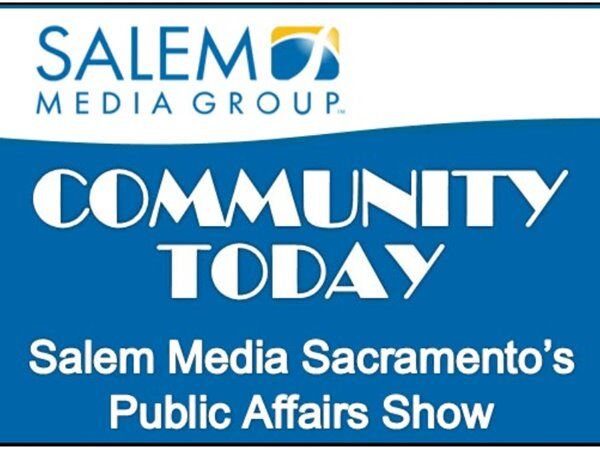 Community Today
Community Today, Salem Media's local public affairs show, features informative interviews on a variety of topics tailored to our local community. If you have an issue/concern that relates to our local community, contact 916-563-7483.
---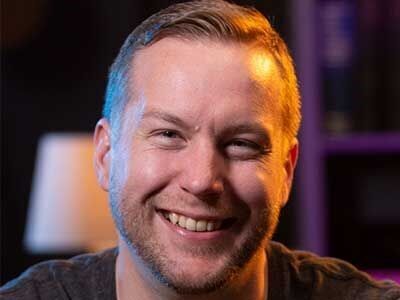 Mike is the "Middays" host (Weekdays, 10AM-3PM) on The Fish 103.9FM, Salem Media Sacramento's "Contemporary Christian Music" station.
I'm a California boy through and through. I spent the first half of my life in LA but when I moved to Sacramento for high school, I knew I was never going back! After moving 13 times, I had finally found my home! I finished high school, college and even started my radio career in this town and I love it! Radio has been in my blood for as long as I can remember. When I was in third grade I 'hosted' shows on my grandpa's karaoke machine, though my dogs rarely stayed for the whole show. My other passion is flying, and I'm a licensed pilot, so when I'm not working you can assume, I'm the annoying guy flying over your house in that small plane...sorry not sorry!