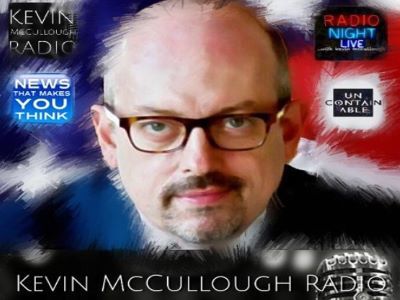 Radio Night Live
An irreverent look and humorous take on the biggest headlines of the day. Breaking News and Sharp Opinion.
Show Links:
Sponsored By:
---
Sunday, March 12, 2023
What Jane Fonda fails to realize is that women drive the pro-life movement.
---
Kevin McCullough is the host of Radio Night Live.