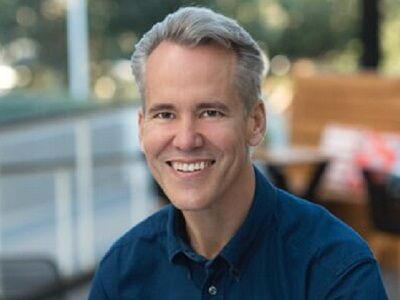 A Climate Change with Matt Matern is a weekly environmental radio show and podcast featuring influential guests from government, business, activism, academia, and culture. The show serves to inform its audience about environmental issues, while inspiring listeners to take action and create a coalition to save the planet.
Listen to the latest podcasts at A Climate Change Podcasts
Show Links:
---
Matt Matern is a highly experienced attorney who has successfully litigated all types of cases against large companies and the government. He has been selected to the Southern California Super Lawyers list every year since 2009. He is the founding and managing partner of a law firm with 23 attorneys and has offices all over the State of California.
Matt wants to foster a civil dialogue to help solve environmental problems in our community, State, and Nation. He firmly believes we need to be bridge builders to heal the climate change skepticism in our country right now.