Friday, January 1, 2021 - 12:00 AM on Sunday, January 1, 2023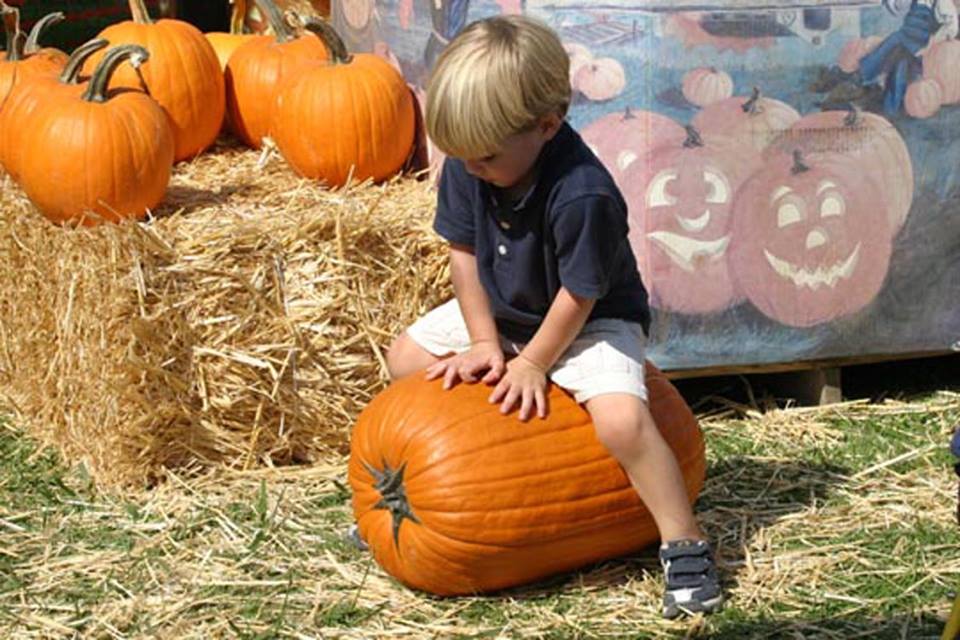 Aria's Pumpkin Patch & Craft Fair
Saturday 11a-3pm
9455 E. Stockton Blvd. Elk Grove
Join us for music, food, fun, crafts & of course, pumpkins as we kick off the holiday season!
Sunday 4-6:30 at Lake Canyon Elementary
There will be dozens of trunk your family can trick or treat at!! All the food, fun, candy and musica you can handle!!!!
Saturday 11am-4pm
Soccer World
9756 Kent St. Elk Grove
This is a kiddo friendly event! Kids 10 and under are FREE!
Friday 5-7pm at Woodbridge Community Church in Lodi
Bring your bags, grab your best buds and head to WCC for a night of fun!
Sunday 11am-12pm
Capital Christian Center
If you are in need of groceries, bags are handed out until all the groceries are given away on a first-come, first-serve basis.
Saturday 12-5pm
Lighthouse Covenant Church in West Sac
Live Music / Bounce Houses / Games
Tacos / Hot Dogs / Popcorn / Cotton Candy