6:00 - 8:00 PM on Saturday, March 28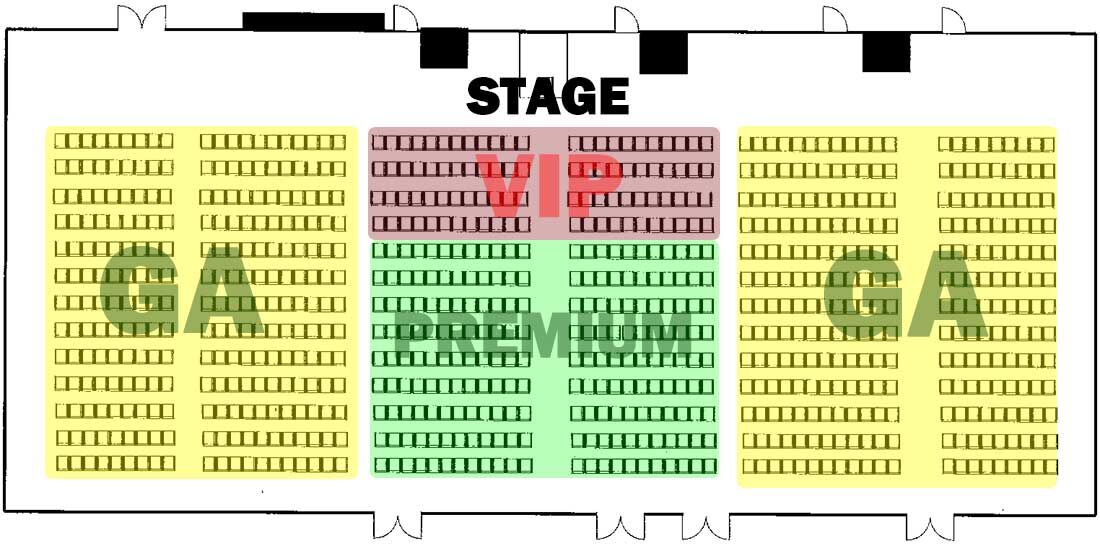 We are bringing Dinesh D'Souza and special guest Dana Loesch to Sacramento Saturday, March 28th at 6:00 pm at the Crown Plaza Hotel.

Dinesh D'Souza is a best-selling Author, Filmmaker and creator of "Hillary's America: The Secret History of the Democratic party." The conservative political provocateur is coming to Sacramento with his unique political insight, and one man's determination to save America! Dinesh D'Souza – Live, ready to tackle the 2020 election straight on, with no apologies! Does America turn further Left or continue to gravitate toward "Keeping America Great"?
Joining Dinesh is special guest Dana Loesch - the number one nationally-syndicated female talk radio host in the country- host of the award-winning show, The Dana Show. She is the author of two books, the national best-seller Hands Off My Gun: Defeating the Plot to Disarm America (which turned the tide in the gun control debate), and Flyover Nation: You Can't Run a Country You've Never Been To, which predicted the coastal-flyover divide and sentiment that decided the 2016 election.
Location:
Crown Plaza Hotel
5321 Date Ave.
Sacramento, CA 95841
Google Map