Top Obama Adviser predicts a fast economic recovery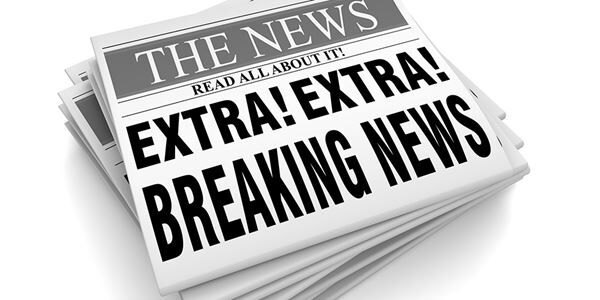 According to Politico.com, a top Obama adviser believes that the economy has the opportunity to recover quickly in the months to come.
Jason Furman, a Harvard professor who served as an economic adviser to President Barack Obama for eight years, believes that the economy could rebound quickly before the November election.
According to Politico, the adviser doesn't compare the current economic suffering with a regular recession. Instead, he thinks it's "more like what happens to a thriving economy during and after a natural disaster: a quick and steep decline in economic activity followed by a quick and steep rebound."
The Politico article, which is titled "The General Election Scenario that Democrats are dreading," notes that some Obama advisers are nervous about such a scenario. If the economy recovers quickly, that could create an advantage for President Trump, who has openly advocated for states to re-open quickly.
Politico goes on to note that an economic recovery could be hampered if COVID-19, the disease caused by the coronavirus, returns this fall.
Right now, some areas are seeing a lessening of new cases while others like Virginia and North Carolina are still seeing a swell of new cases.