Statue of abolitionist Frederick Douglass torn down in New York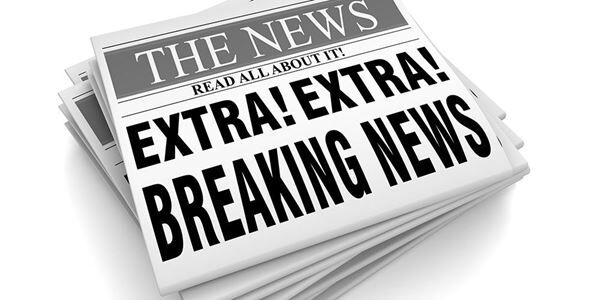 Across the country, protesters continue to tear down statues representing our nation's past. While some of the statues are of controversial Confederate figures, others are of beloved heroes who fought against slavery.
CBS recently reported on the destruction of a statue of Frederick Douglass, a man who fought against slavery According to CBS, "A statue of abolitionist Frederick Douglass was ripped from its base in Rochester on the anniversary of one of his most famous speeches, delivered in the city in 1852."
The location of Douglass' stature was part of its history as well with CBS adding that "Police said the statue was taken on Sunday from Maplewood Park, a site along the Underground Railroad where Douglass and Harriet Tubman helped shuttle slaves to freedom."
This isn't the first time that the statue of an abolitionist was attacked in the last few weeks. A statue of Matthias Baldwin was defaced in Philadelphia a few weeks ago.
President Donald Trump tweeted about the destruction of the Douglass statue earlier today, writing that "This shows that these anarchists have no bounds!"