Sparks fly at Democratic Debate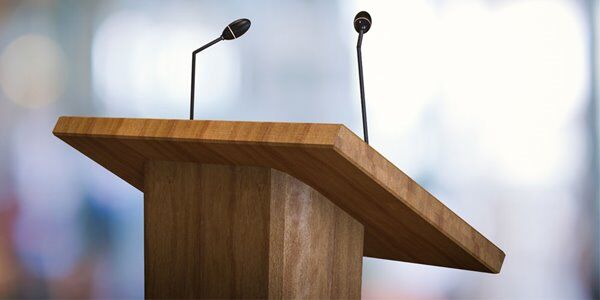 Sparks flew at the latest Democratic debate, which was held on Friday night. Coming a few days after the Iowa caucuses ended with near-tie between Vermont Senator Bernie Sanders and South Bend Mayor Pete Buttigieg, the candidates seemed ready to argue about the issues.
Former Vice President Joe Biden spoke out about the costs of Senator Sanders' health care plan while Sanders attacked Buttigieg's big-money donors. While the other candidates argued about their plans, Tom Steyer talked about the need to focus less attention on arguing about semantics and more attention on preparing for the battle against President Donald Trump.
The most effective critique though seemed to be Minnesota Senator Amy Klobachur who criticized the 38-year-old Mayor Pete Buttigieg. Klobachur criticized Buttigieg for complaining about the "exhausting" impeachment trial. She noted that it's easy for him to criticize politicians in Washington D.C.but they are fighting against the current adminstration every day.
Andrew Yang tried to address larger issues than the current president of the United States. "Donald Turmp is not the cause of all of our problems and we're making a mistake when we act like he is," he said.
Former New York City Mayor Mike Bloomberg wasn't on the debate stage but debate co-moderator George Stephanopoulos asked some of the candidates about facing off against the billionaire candidate. Bloomberg hasn't really competed in the early states. Instead, he's invested a significant amount of money in the upcoming primary races.