Plan to defund Minneapolis police facing renewed scrutiny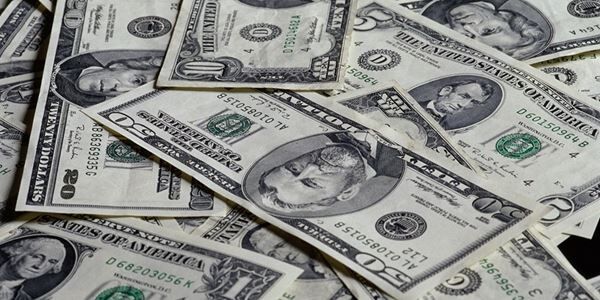 Only a few short months ago, the Minneapolis City Council voted to defund the police force. In recent days, however, that choice has met with renewed scrutiny as the reality of that vote has slowly sunk in.
According to the Star Tribune, momentum for the decision has slowed considerably. The Tribune reports that since the vote, "the city has experienced a surge in violent crime, another night of unrest and blowback from residents who felt they had been left out of the initial conversations about change."
The vote itself occurred only a few weeks after George Floyd died after being kneeled on for several minutes by a police officer.
Floyd's death led to nationwide protests and some calls to defund the police. In the city of New York, for instance, one billion dollars was diverted away from the police department.
However, as some protests turned to riots, the reality of removing funding from the police has become more apparent. In the city of Minneapolis, buildings and businesses have been damaged as a result of chaos in the streets. Other cities have also faced higher crime rates as riots continued through the summer.
It remains to be seen if the Minneapolis City Council will revise their decisions to remove funding from the police department in the wake of such riots.